Total amount for programs paid off is
$2,187,432.00
Whether you're into creating your own clean living space with the right tools, wandering the world with luxury travel, or staying healthy, we have the perfect gift to make your life easy! So all you have to do is select the one you want and we will get it in your hand.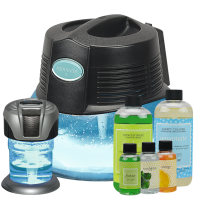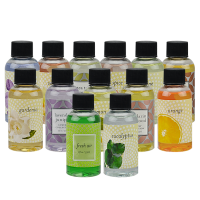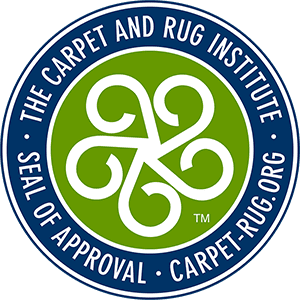 You deserve more! In our company we have a place for everyone! No glass ceilings! You can reach as high as you want; as fast or slow as you want.

You do this at your own pace according to your schedule and availability. Be ready to smile often and be surrounded by people who care about your future!